After working at agencies of varying sizes and shapes, I've determined that any team needs culture and extracurricular activities. It unifies, builds morale and, most importantly, is just plain fun. These are a few things I've been a part of or helped organize.

Columbus Society of Communicating Arts Pinewood Derby
Every year, CSCA hosts their hallmark event: the Pinewood Derby. Grown professionals and kids alike build their fastest gravity-powered racing machines.
The Pink Pearl Eracer — Design, fabrication, 1st Prize for Big Idea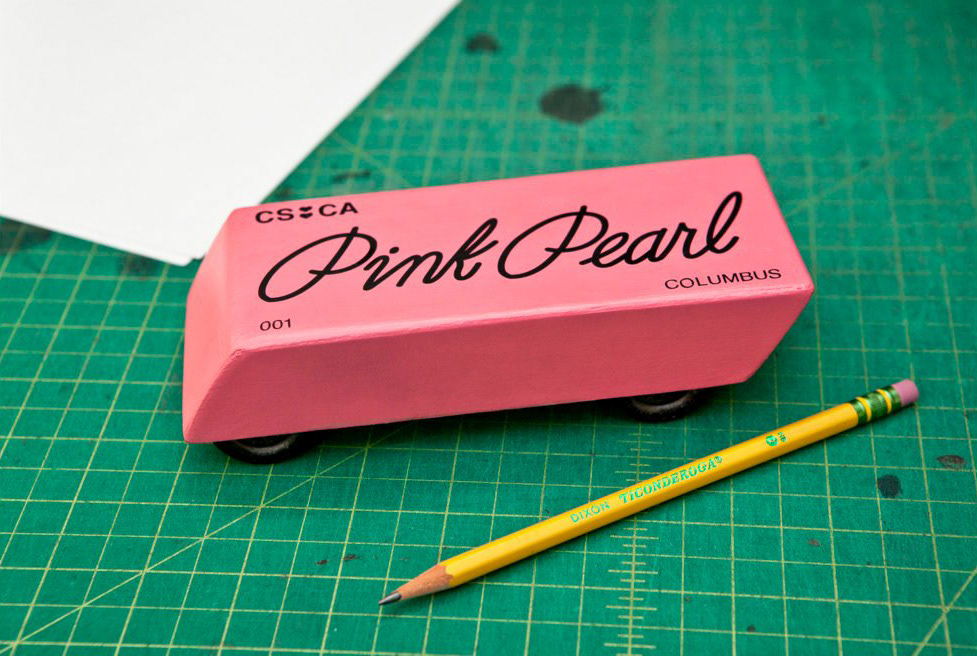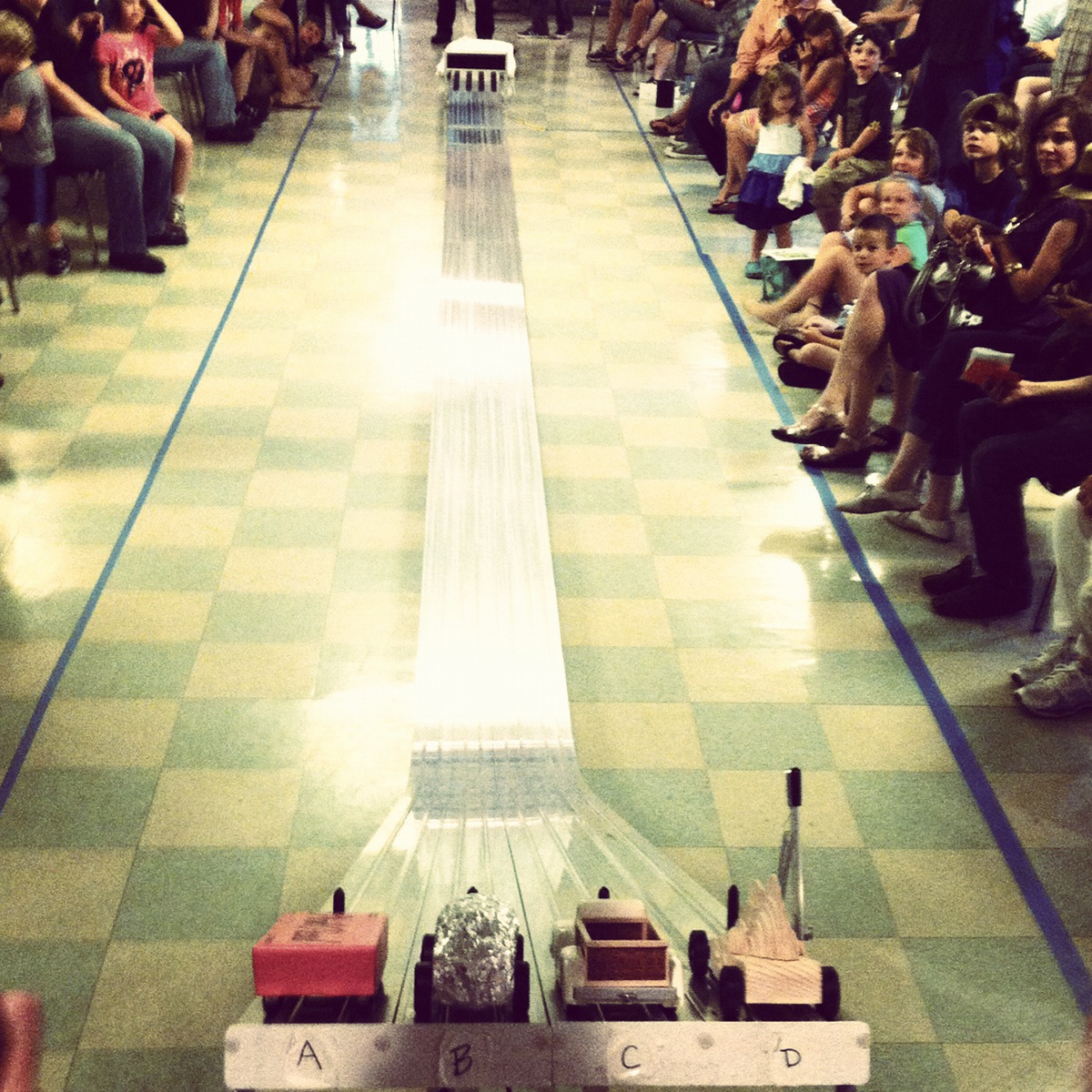 The Ticonderoga — Design, fabrication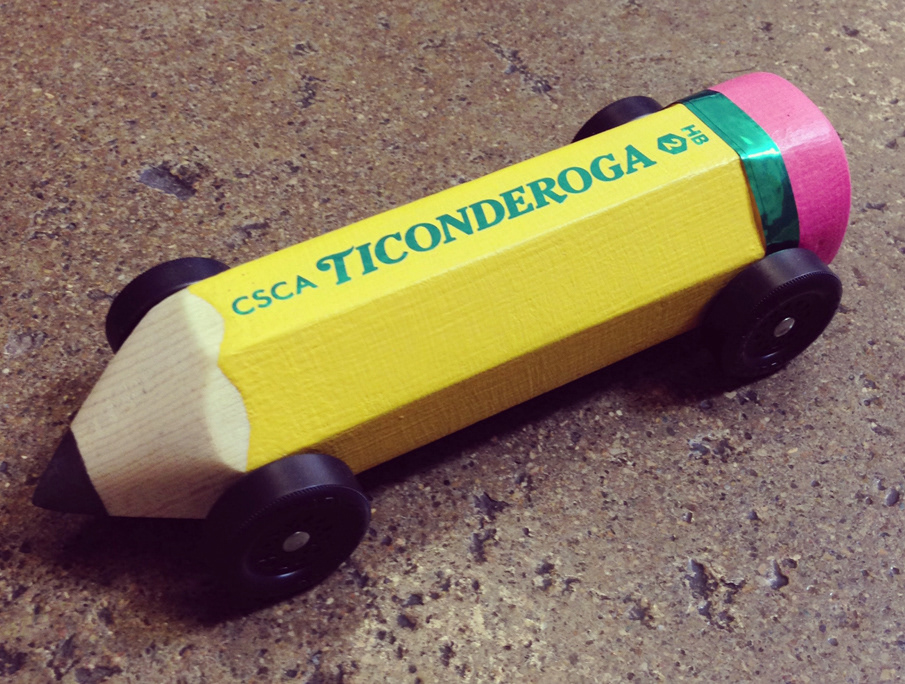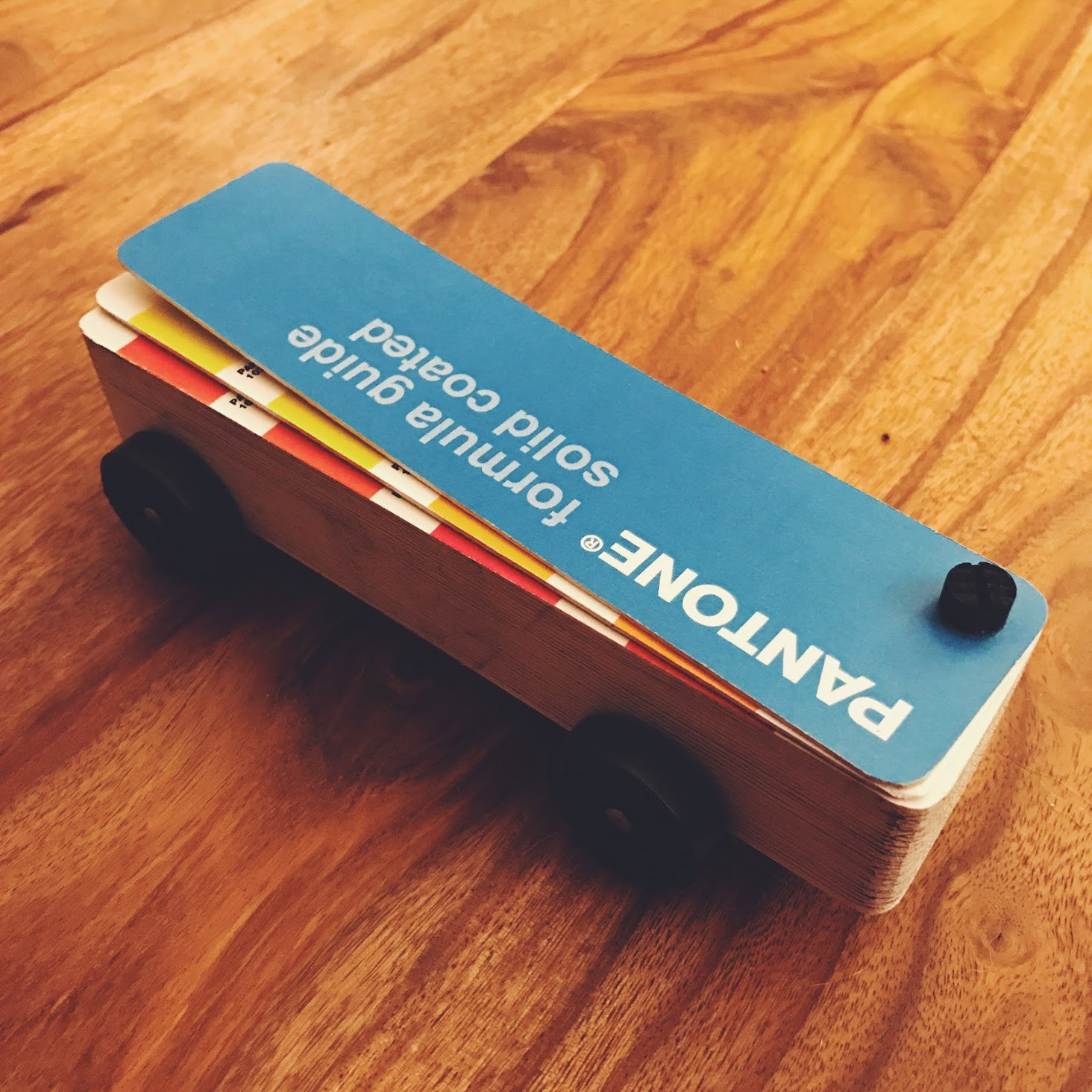 Visual direction for first annual
AIGA Jacksonville
Pinewood Derby (yes, I totally ripped off the idea from CSCA)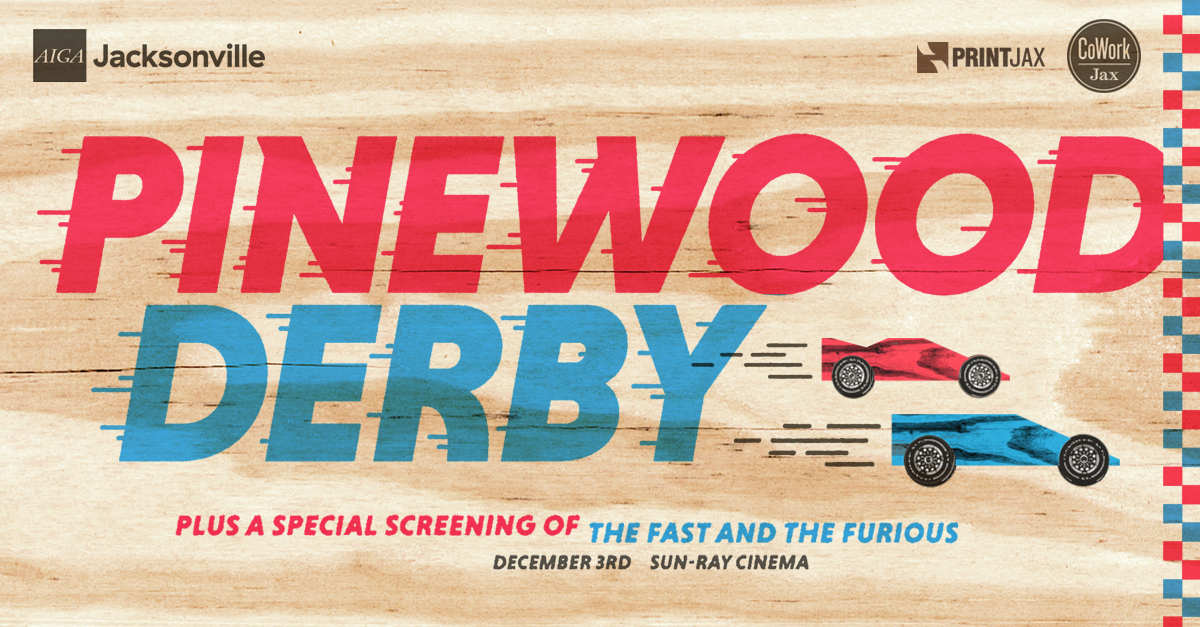 National Bike to Work Day
Video shared on social media channels celebrating and and encouraging others to ride their bikes into work.
Role: Concept development, bike wrangling and arrangement, background extra.
AIGA Jacksonville's Night Shift
A collaborative evening working session. Visual direction collaboration with Sean Collins.
Letterpress happy hours
Alison Chapman has a special thing at
Igloo Letterpress
. Cases upon cases of antique wood type and a willingness to let creatives and non-creatives experiment and print their own unique little pieces of art. I arranged for 3 small groups of co-workers to do just that in a series of "letterpress happy hours."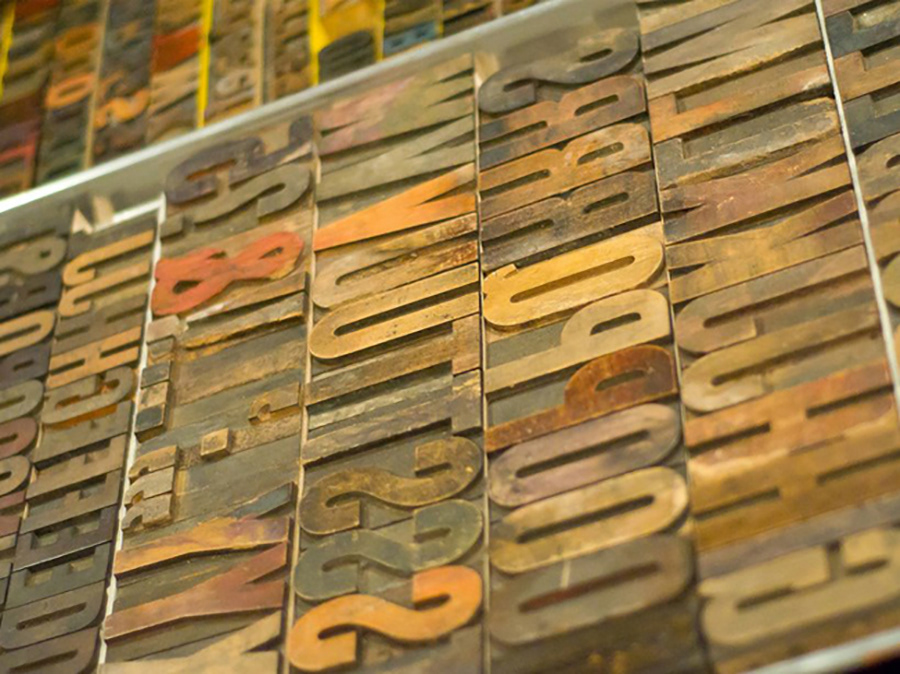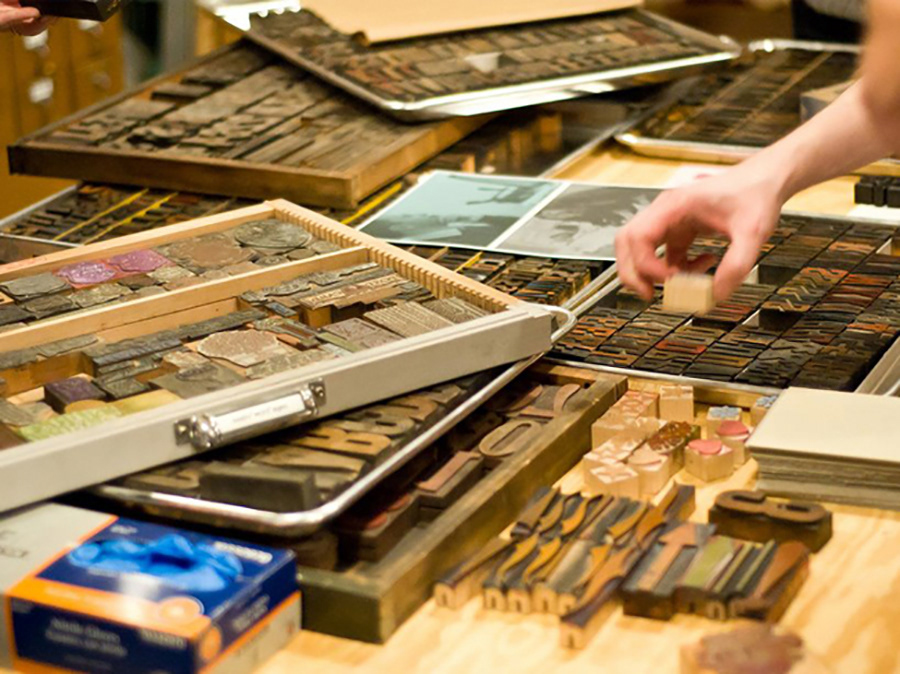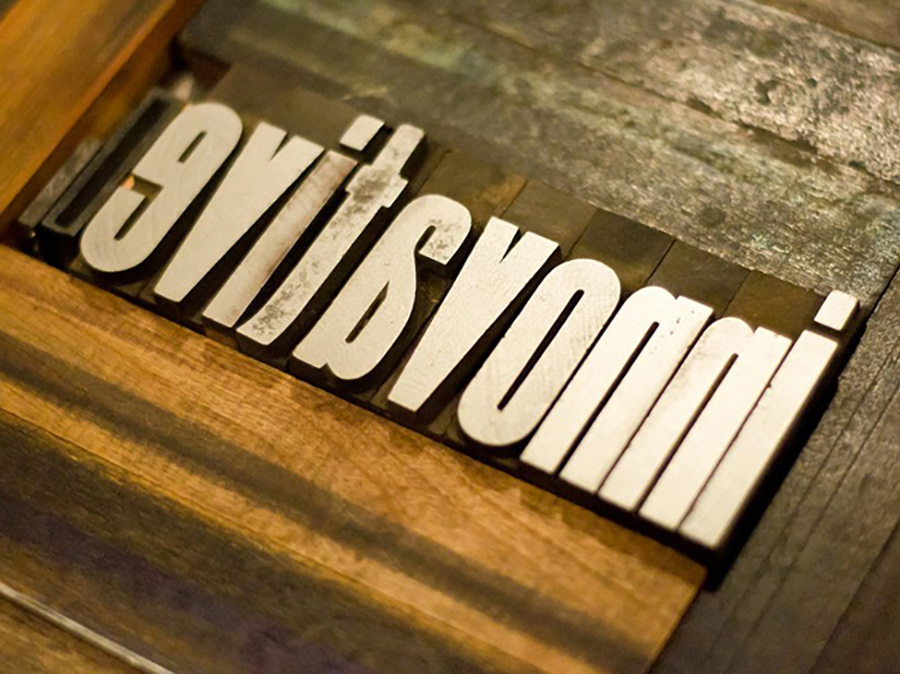 It wasn't all fun and games. In order to gain support from the company, the participants in the happy hours were tasked with printed unique note cards using the agency's key philosophies.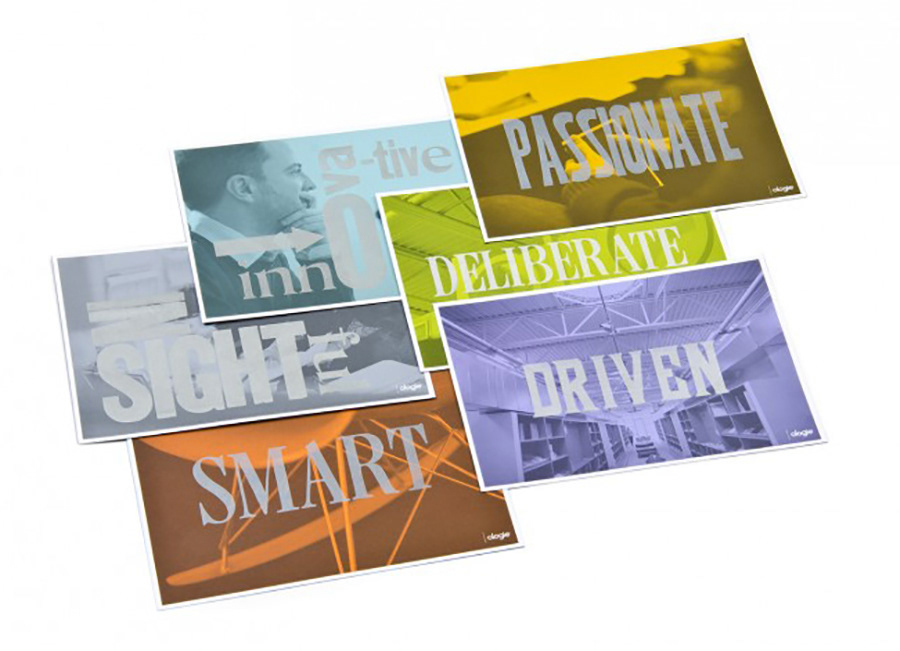 The Company Kickball Team
Uniform design, team captain, pitcher, belly itcher