Various projects completed on the in-house design team at Tuft & Needle.
Role: Concepting, art direction, illustration, strategy, and design
Facilitated and led a multi-day workshop that resulted in a complete overhaul of the Tuft & Needle brand – including an updated visual design system as well as clarity on messaging and strategy.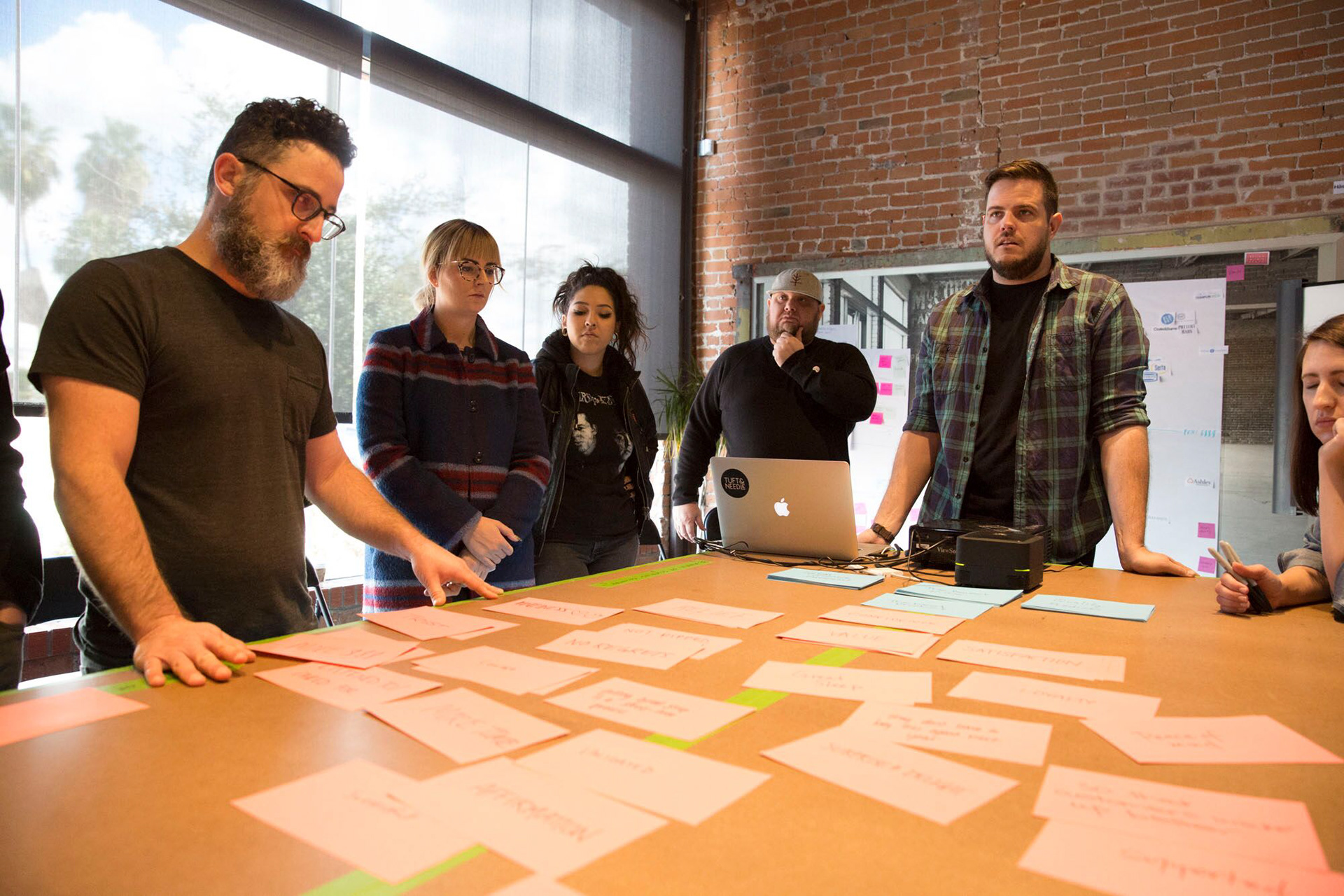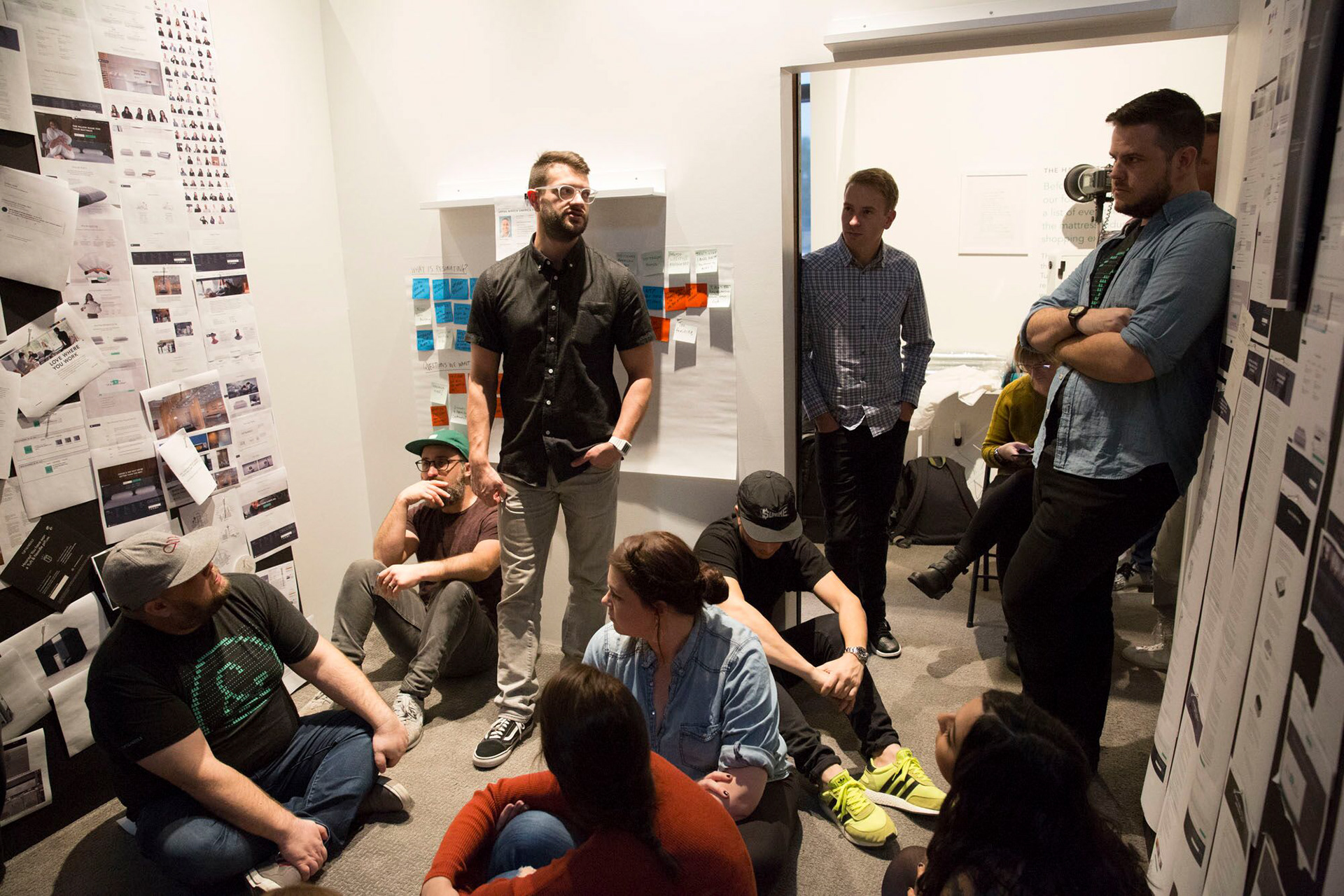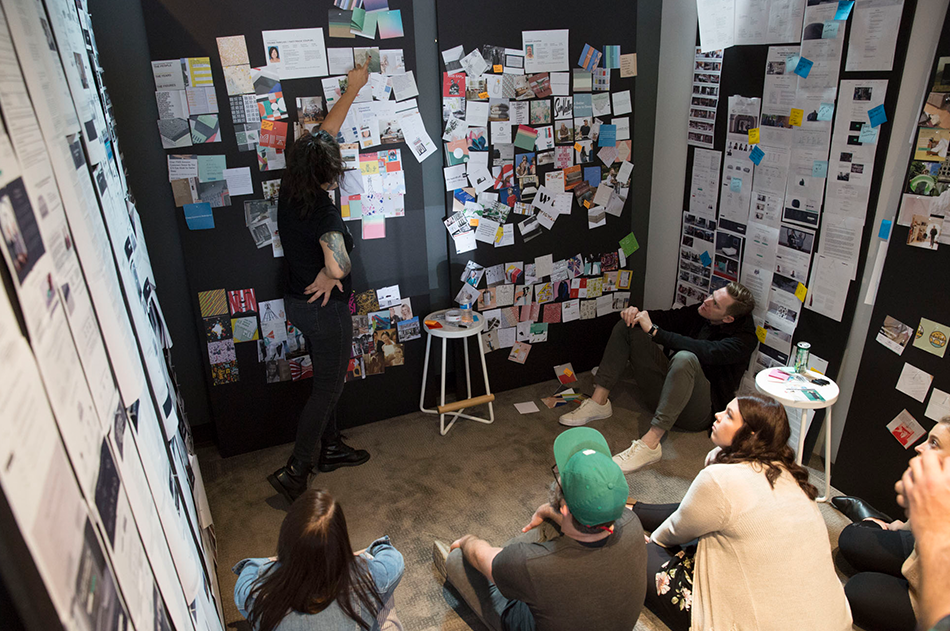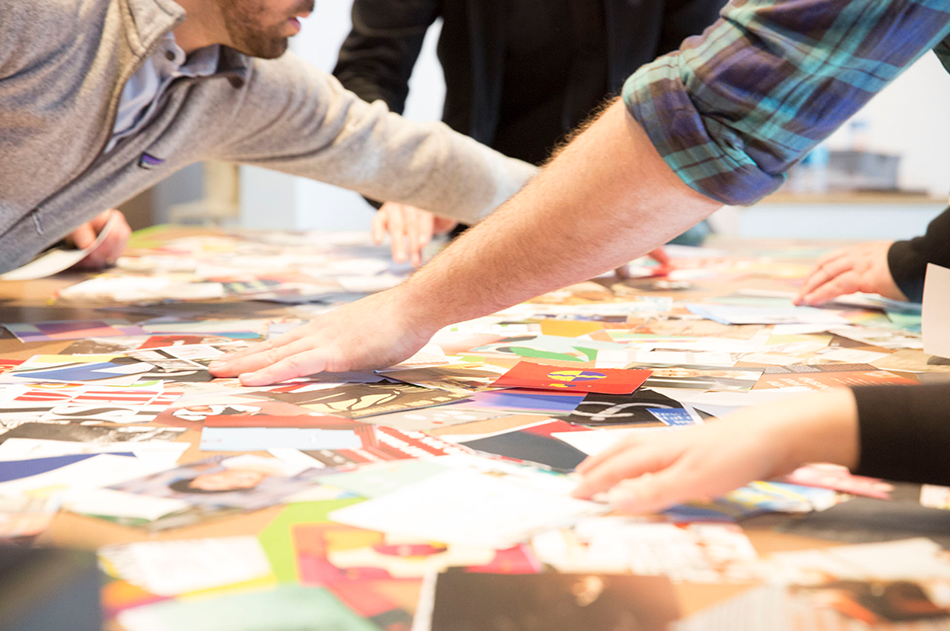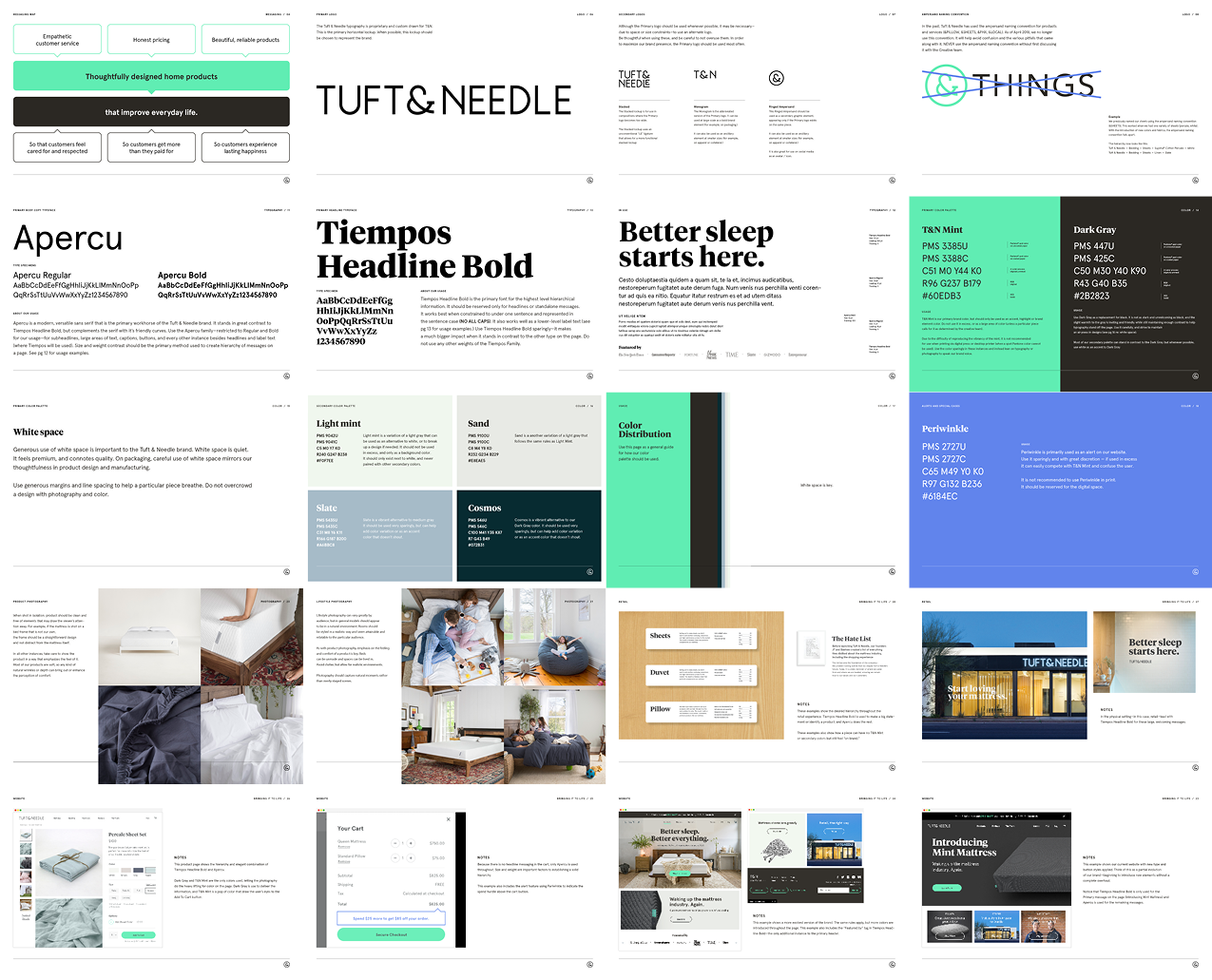 Email product release template using updated branding elements.
To see how the brand has continued to evolve, visit
tn.com
.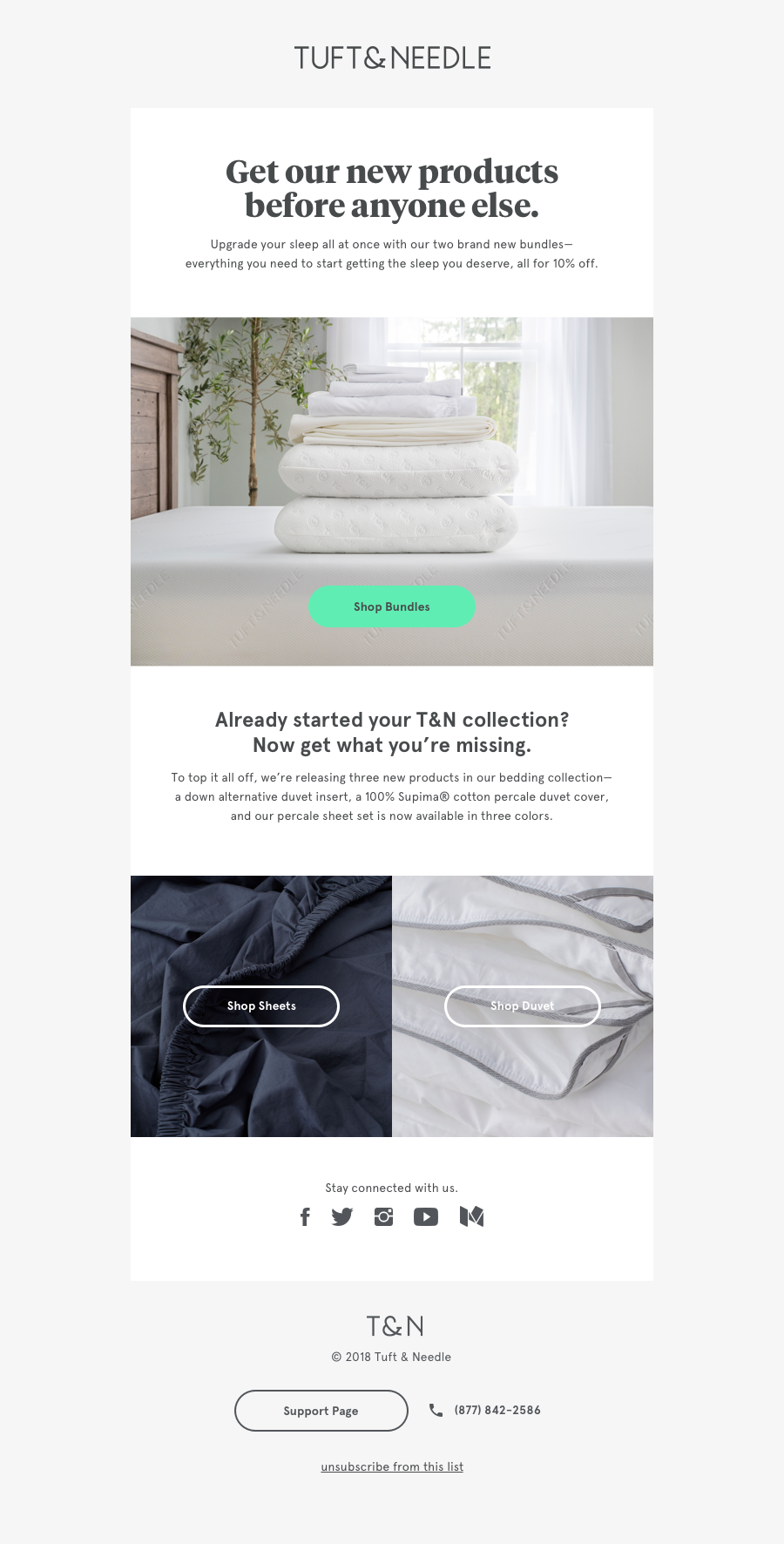 Out-of-home design incorporating new branding to launch new retail stores.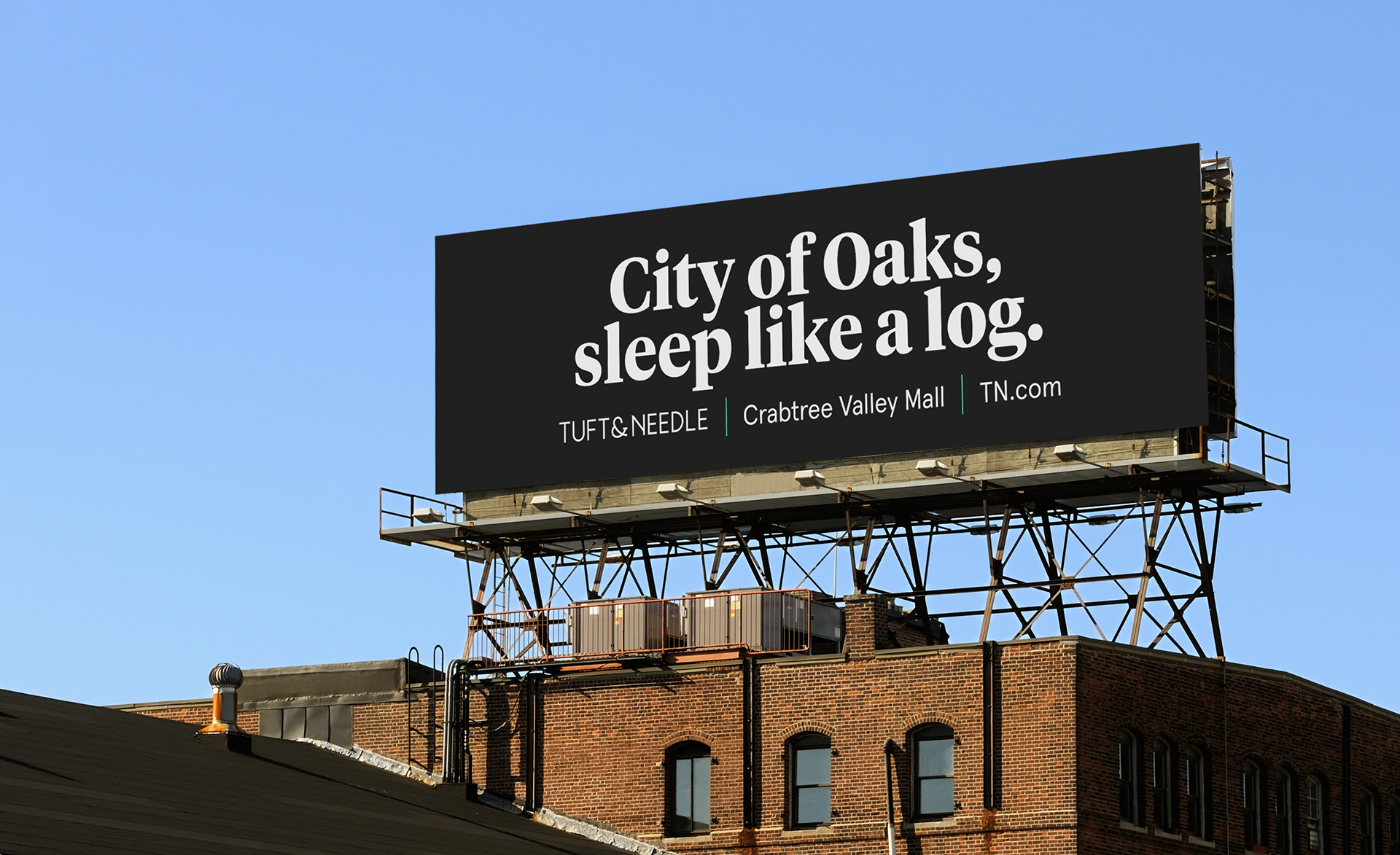 Illustrations created for T&N retail locations.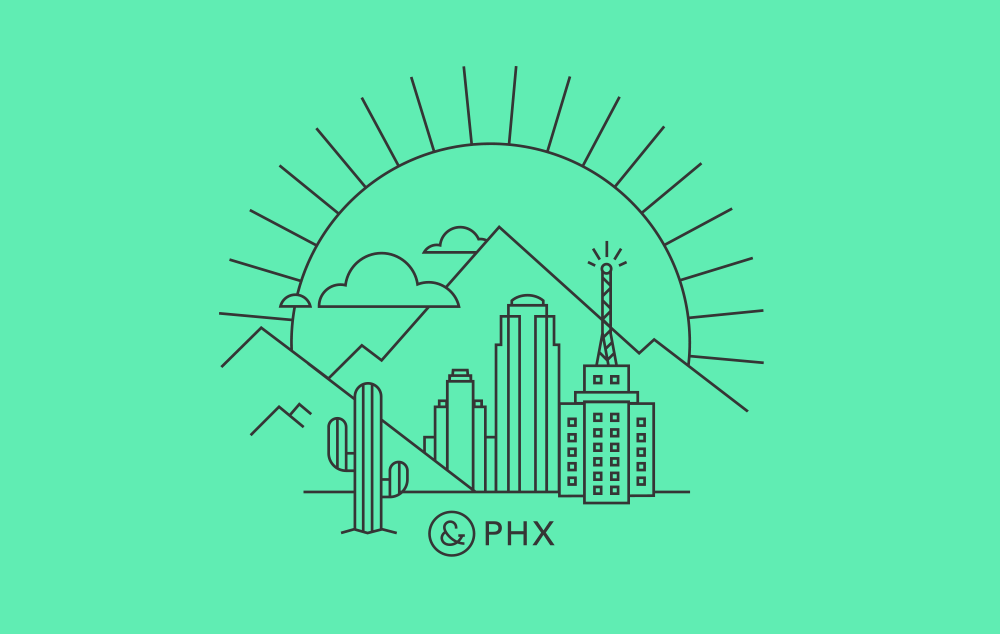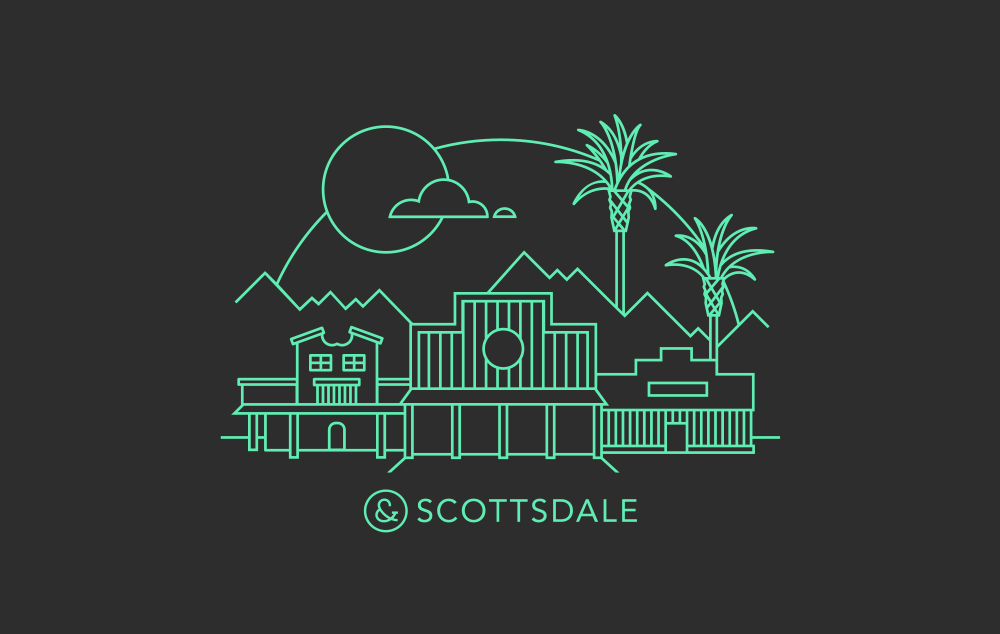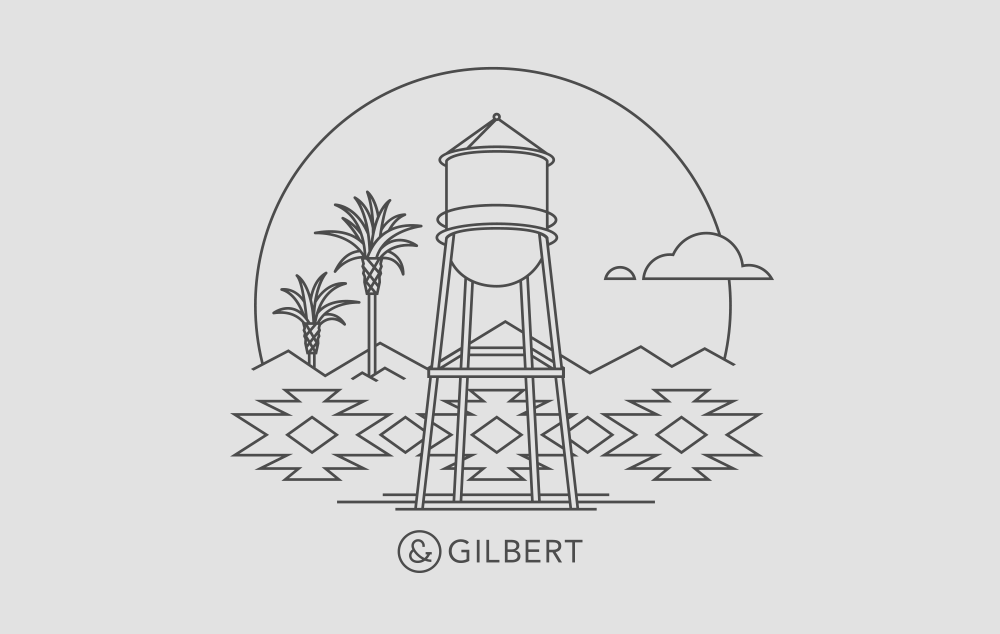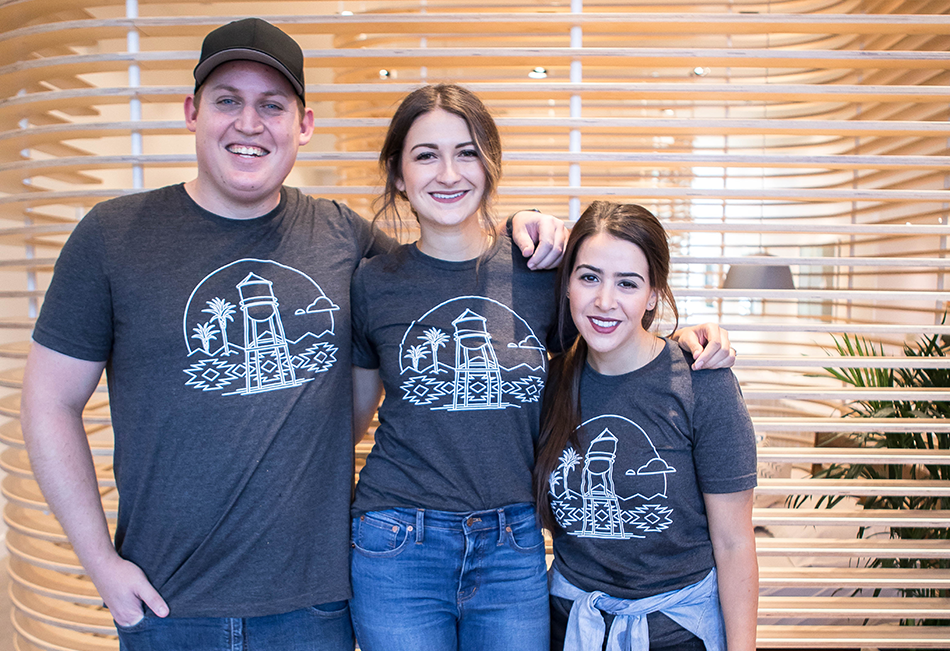 Illustrations based on established style by teammates for further retail locations.

Art direction and design for various video projects.
Giveaway shirt design for
RailsConf
, whose 2017 conference was held in T&N's hometown of Phoenix, AZ.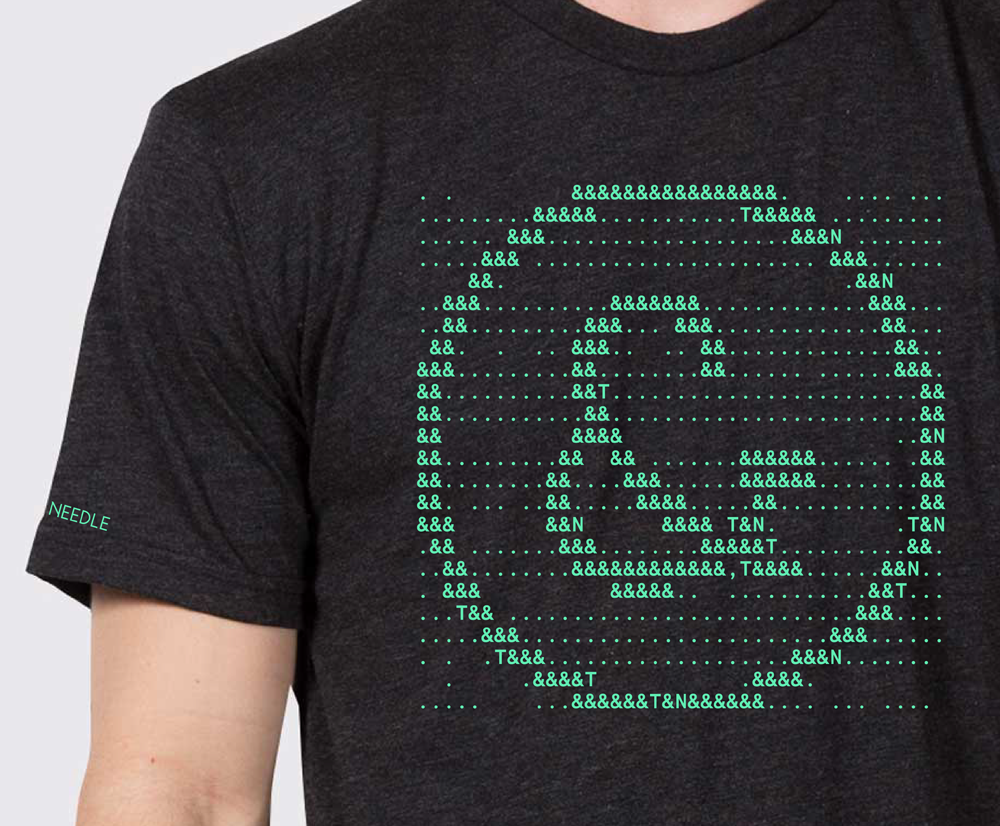 Packaging design for T&N dryer balls.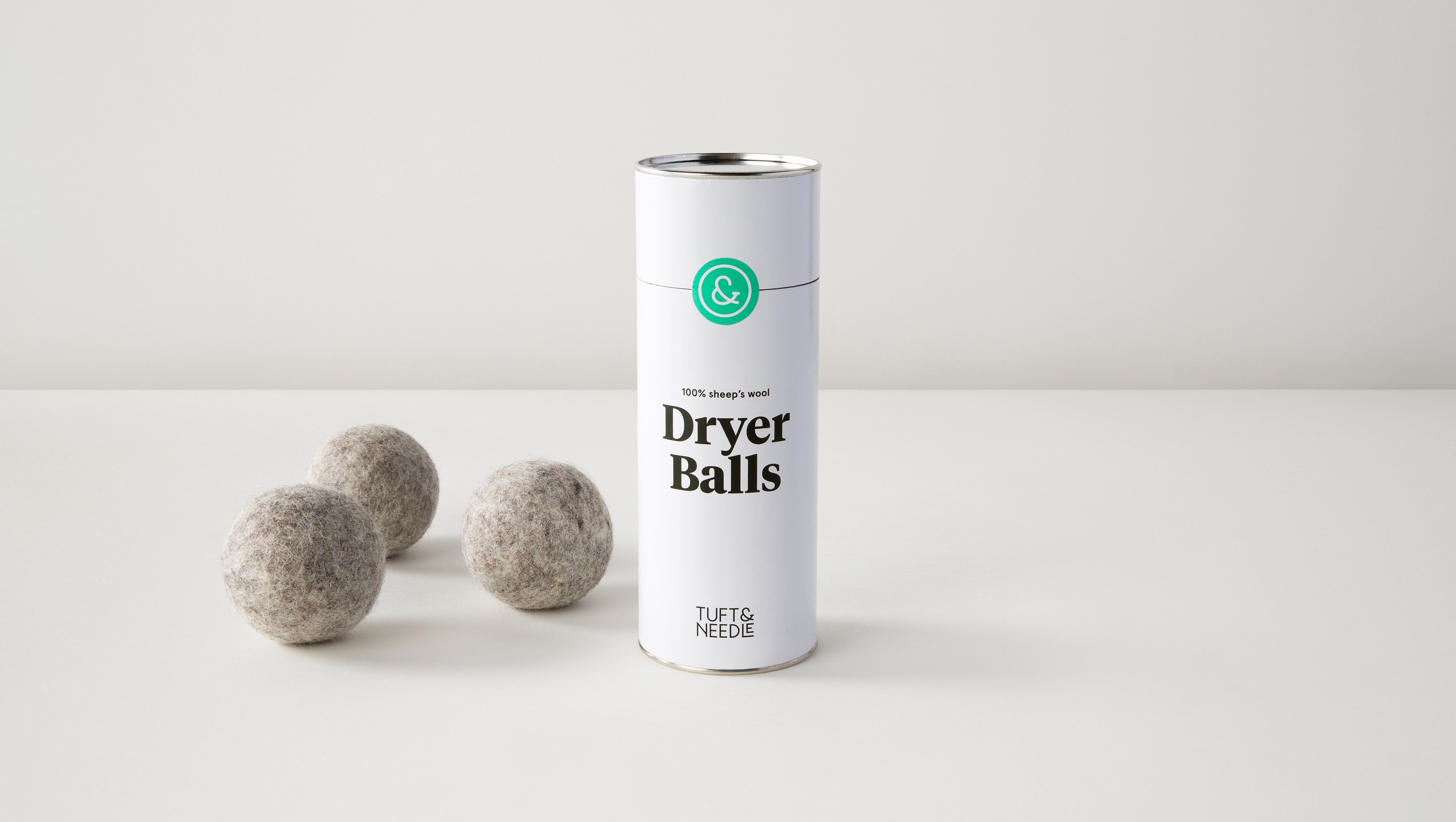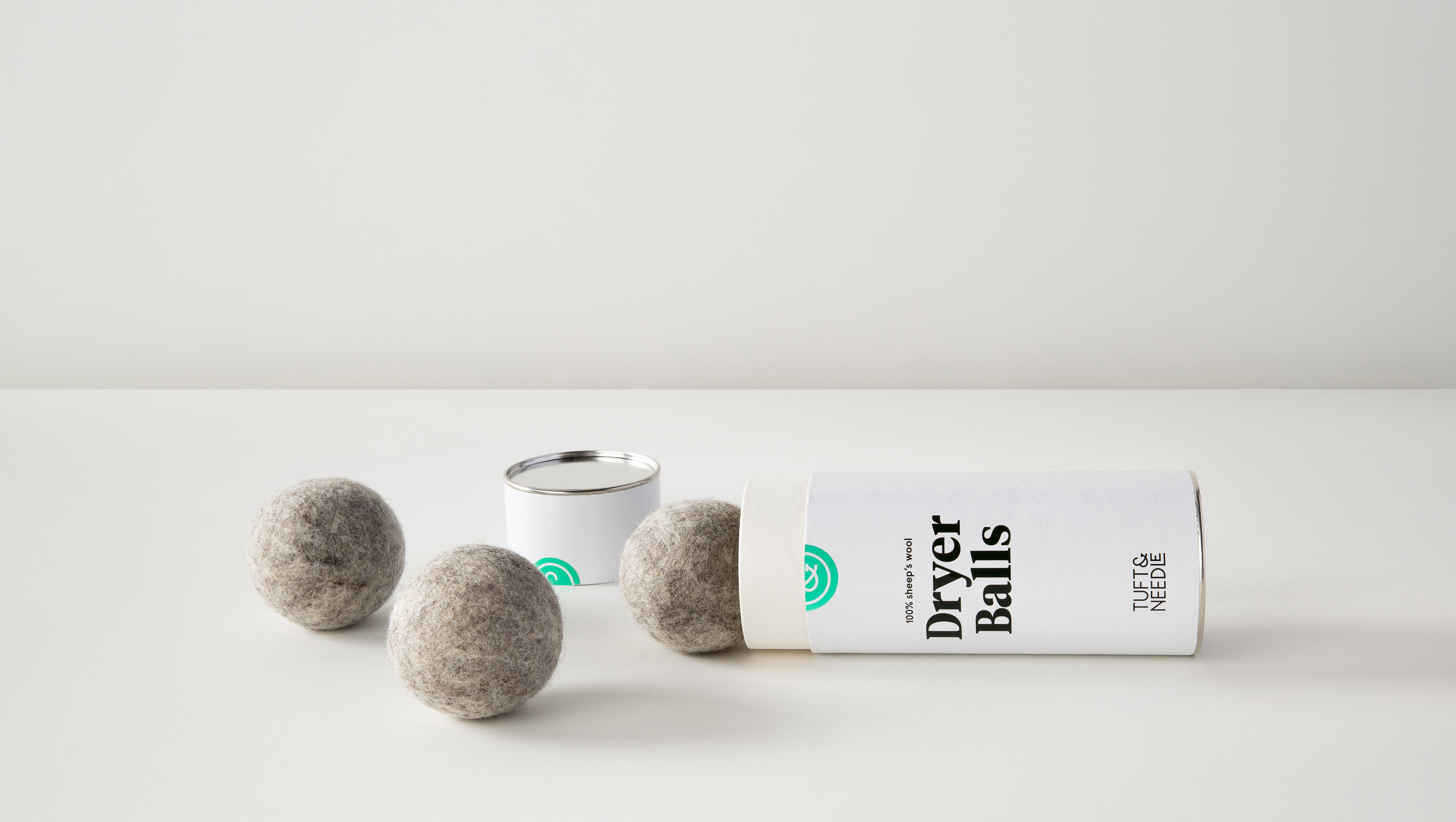 Color consultation/selection for T&N softgoods.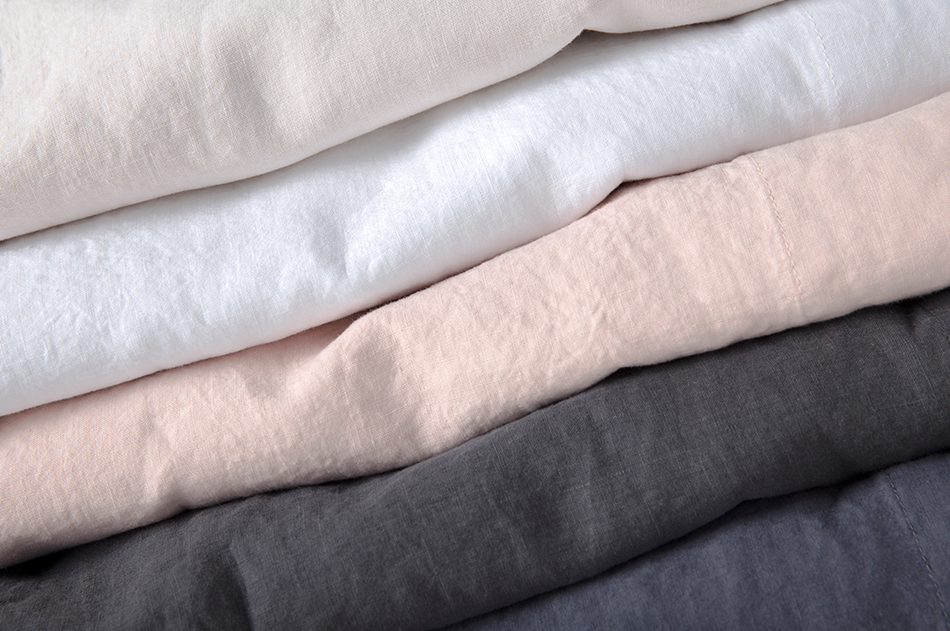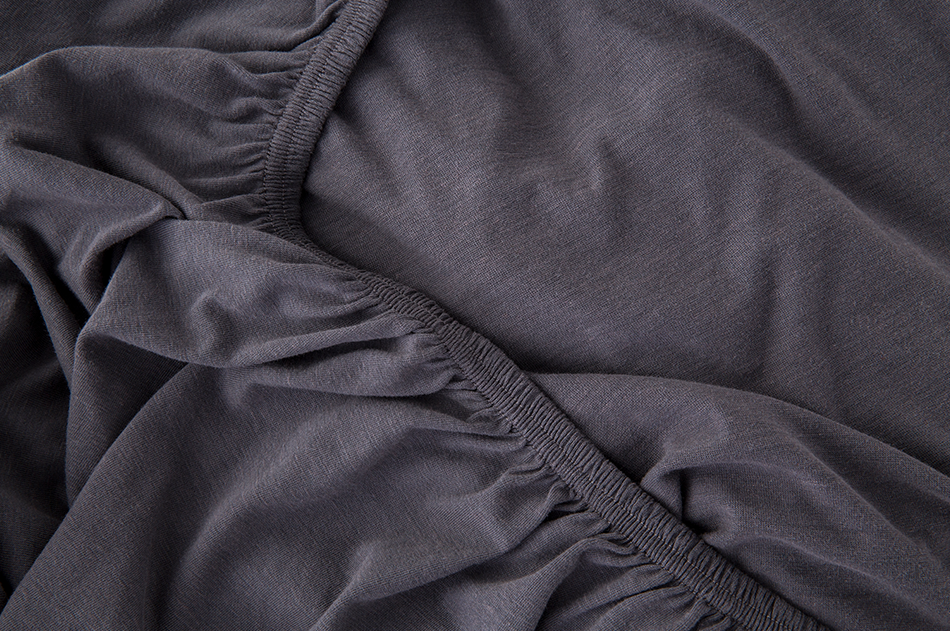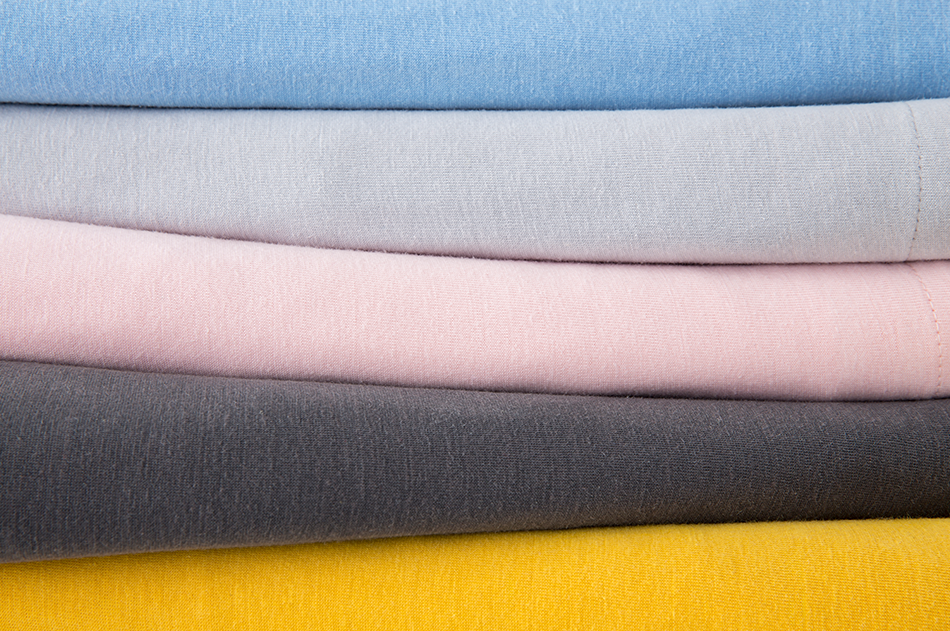 In-store display and box design concept for Lowe's partner stores.